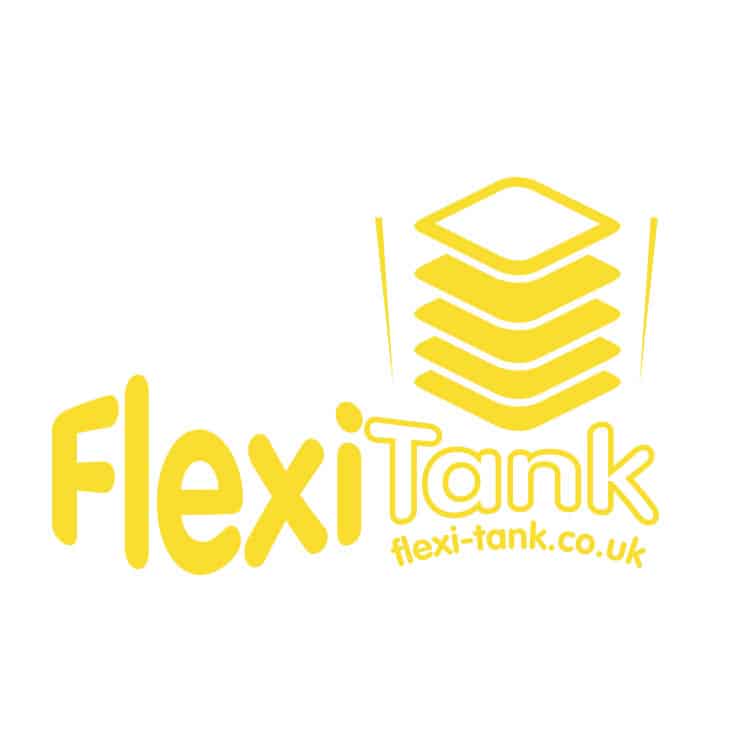 Revolutionises water storage.
Struggling to fit a plastic reservoir into your car or home is now a thing of the past! The FlexiTank range is available in a variety of sizes and revolutionises water storage for every gardener, whether on a domestic or commercial scale. FlexiTanks reduce storage and shipping costs and take minutes to assemble, no tools required. Everything a gardener needs in one compact box. It really couldn't be simpler.
The 25 and 50 litre FlexiTanks allow you to grow almost anywhere. Perfect for hobby and small-scale growers these additions to the FlexiTank range mean that almost no space is now too small for a system.
Showing all 15 results