easy2GO Kit
Please Request a Quote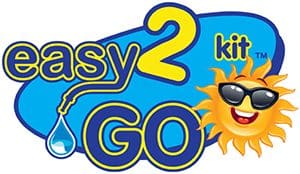 easy2GO Kit includes:
1x AQUAvalve
1x AQUAvalve Cover
1x Circular Spirit Level
1x 16mm-6mm Inline Filter
1x 6mm Golf Filter
1x 6mm Top Hat Grommet
1.5m of 6mm Pipe
Description
easy2GO can be installed anywhere in the home, greenhouse, conservatory or patio and multiple kits can be linked together to keep larger volumes of plants watered while you're away.
This inexpensive, flexible system can be assembled in minutes and contains all fittings required to connect to a reservoir of your choice. You simply need a water container with a minimum 30 litre capacity and a flat based gardening tray with a minimum depth of 30mm.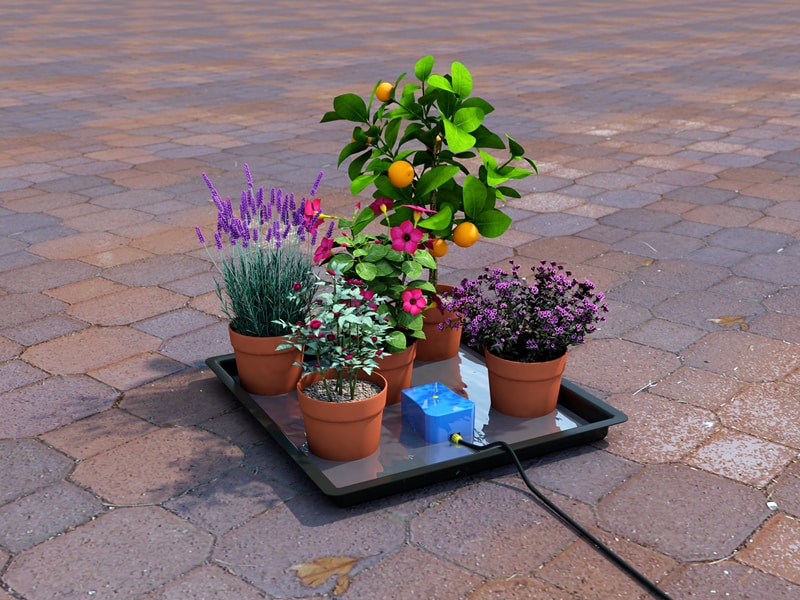 Suggested Layouts